Charles Ojoarome Adakole David, popularly known as Charles Reigns is one of the finest award winning passionate Nigerian gospel music minister, a philanthropist, music couch, gospel preacher and a writer.
Origin And Family:
Minister Charles Reigns hails from Olamaboro LGA Ofa- Okpo, a local government area in Kogi State Nigeria.
He was born on 11th October 1992, and was raised in Kogi state.
He is from the family of three and currently single.
Education:
He graduated from Apa College of Education where he studied English Double Major.
School Of Ministry & Services:
And proceeded to Dunamis school of ministry and obtain foundation, maturity and ministerial certificates. He became a lead vocalist in Dunamis International gospel church and ministered in songs for years. Afterwards, he joined the Christ Embassy and obtain their foundational certificate, he became an instrumentalist and also serve as a Lead vocalist.
Career And Area Of Calling:
He is a multi- genre music minister,
and greatly anointed in demonstrating God's power via songs ministration. He is a unique singer, endowed with diverse spiritual gifts and heavily passionate propagating the gospel of Christ, setting the world ablaze with the fire of revival through music.
limelight, Awards And Executive: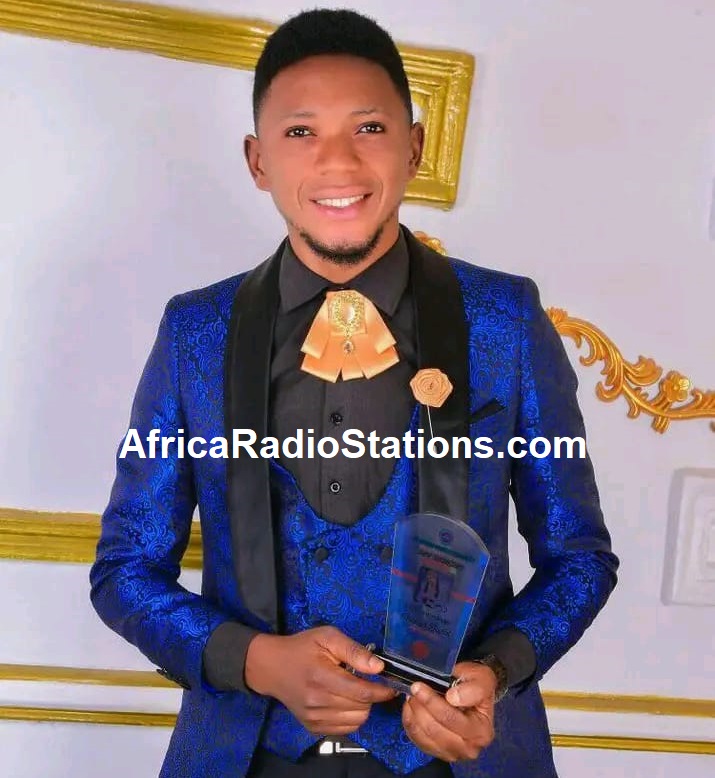 He came to the limelight when he was nominated and won the App worship Award Global, alongside popular Nigerian gospel artists; Chris Morgan, David Ekene, Victoria Okpenge, Angel praise and several other gospel artist in 2021.
After the award, having seen his passion and the tenacity in his vision, he was nominated as one of the Ambassadors of App Worship Award Global and later became part of the executives.
He is currently the president of Sublime Revival Music SRM.
Charles Reigns Songs, Albums And Singles:
He released his first "song album tagged" Greater Than All in Abuja in the year 2017.
He came up with another "album titled" Atmosphere 2023, that has been a blessing to many lives around the globe with diverse testimonies.





Atmosphere was Produced by Sunny Pee and Charlie Gold.
The song is a highly inspirational, powerful, miraculous and life transforming sound.
with the aim of encouraging and reminding people of what they can experience in the atmosphere of God's presence.
The video of the song was released currently and is imparting lives all over the world.
He is currently working on his upcoming "song album, titled" Fire of Revival.
He was a Music minister and plays instruments at Living word Gospel Center headquarters in Abuja, Nigeria, that later relocated to the United States of America.
Churches Charles Reigns Ministered:
The following are the churches Charles Reigns has ministered:
The Redeemed Christian Church of God with Pastor Enoch Adeboye as the General Overseer since 1981; Dunamis International Gospel Centre, is a church headquartered in Abuja, Nigeria, with Dr. Paul and Dr. Becky Enenche, as the senior pastors.; Faith Gospel Outreach Mission, United Evangelical Church, The Escaped Ministry, Winners Chapel with Bishop David Olaniyi Oyedepo as leader; Endtime Revival Ministry, Christ Embassy with Pastor Chris Oyakhilome as leader who hails from Edo State, Nigeria in 1987; Victory Life Assembly and many others.
Empowerment Training:
He is currently running a music training online with the purpose of equipping the young ones with musical knowledge and to unfold the potentials of the upcoming gospel music stars.
Source: AfricaRadioStations.com