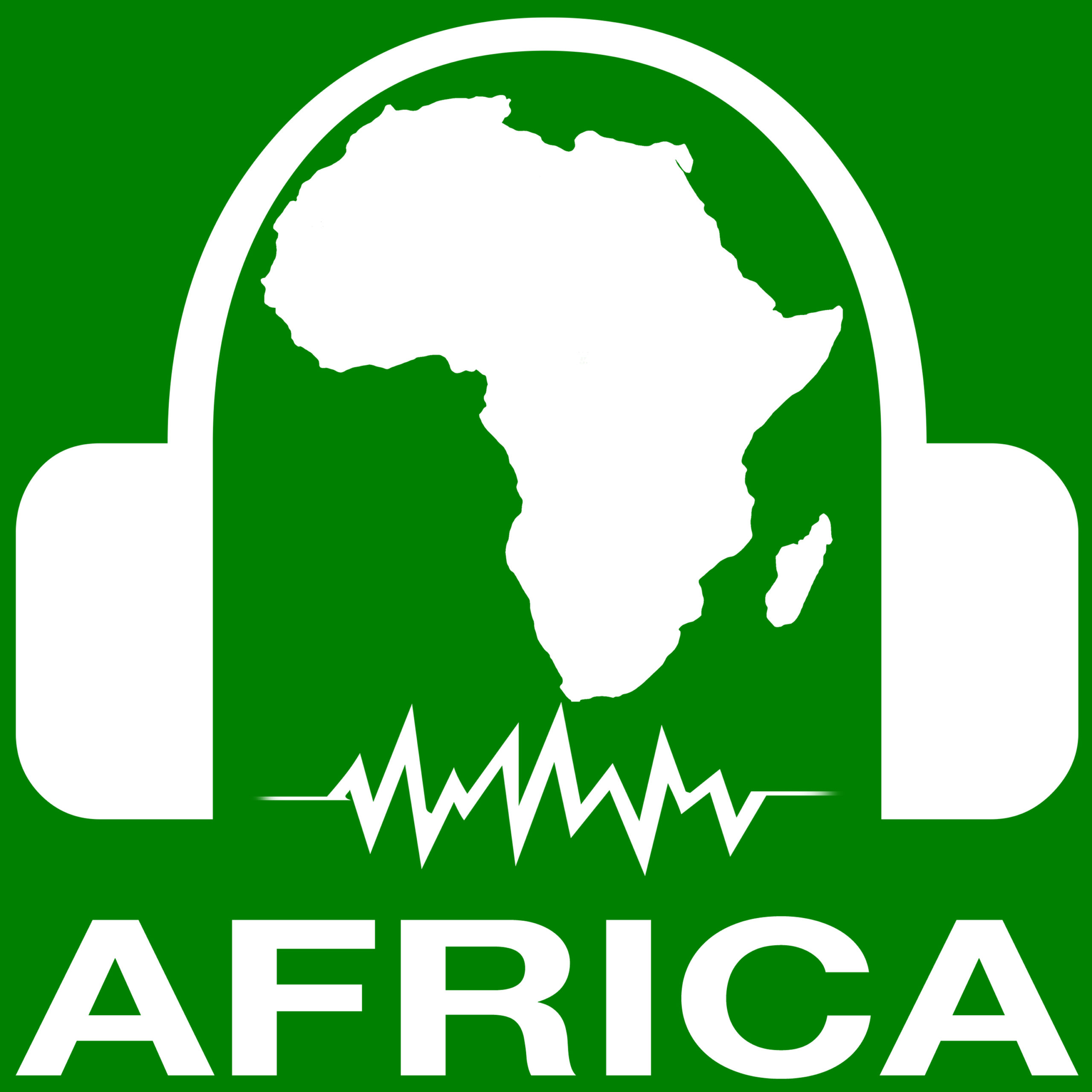 AfricaRadioStations.com is a Radio and Podcast Feeds streaming portal directory online.
We provide online AFRICA radio stations worldwide plus Podcasts.
AfricaRadioStations.com makes it easy to upload your podcast episodes.
It also allows you to easily submit your podcast to Apple Podcasts (previously iTunes) and Google Podcasts.
The good thing is that you can embed any radio station or podcast episodes from AfricaRadioStations.com by simply placing the code anywhere in your website posts and pages.
Many radio stations with most popular genres.
AfricaRadioStations.com do not broadcast streaming content and copyright information.
We make it easier for online users who are looking for appropriate stations.