Trending Ghanaian Discography Artiste called QueenLet, hits Ghana music industry with "Soaking and Atmospheric" Gospel style category of music genre, Queenlet on Google.
QueenLet's music genre attracted the endorsement from Legends Gospel diva, multiple award-winning Gospel singers, Queen Esther Smith and Rev Dr Mary Ghansah.
After Queen Esther Smith and Rev Dr Mary Ghansah's endorsement, QueenLet Dropped a powerful song titled "Anwanwadwuma" – Marvelous Work.
"Anwanwadwuma by QueenLet" delivers an inspiring and uplifting message to listeners.
Anwanwadwuma (Marvelous Work) transport listeners to another place, making their life undergo a positive transformation.
QueenLet is currently tag as the mother of Soaking and Atmospheric genre in Gospel music by Europe and Ghana based companies. Never in the history of Ghana music industry. That is Award Winning Music.
Anwanwadwuma, which means 'Marvelous Work' of YESHUA HaMashiach was explained by QueenLet in a very powerful, soaking and atmospheric song.
QueenLet's song is really a metamorphosis and inflammable, to take you to another level of soaking and atmospheric music.
John 4:23 …"But an hour is coming, and now is, when the true worshipers will worship the Father in spirit and truth; for such people the Father seeks to be His worshipers"
Record label: Debrich Group Of Companies – OFMTV.COM
Management: Debrich Group @ DebRich.org
ENDORSEMENT: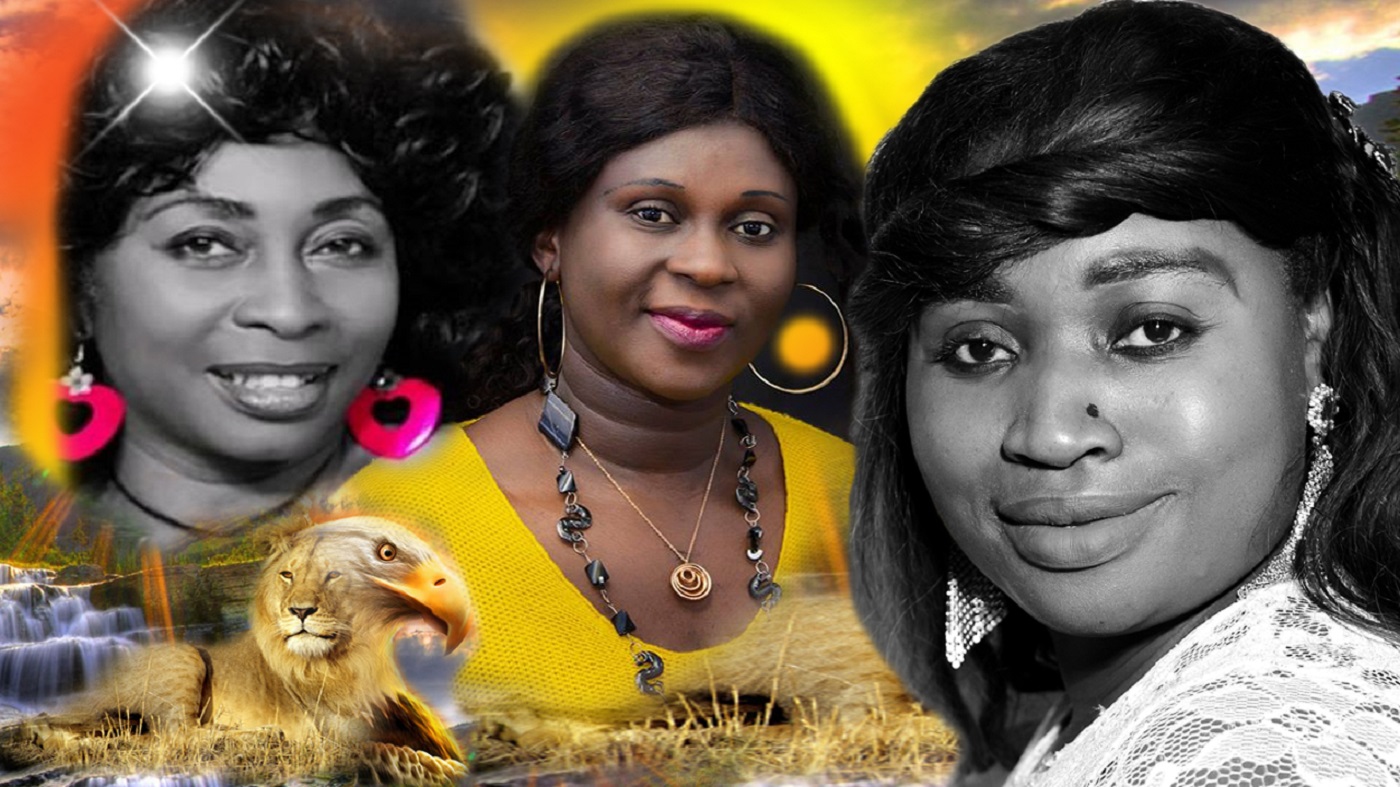 1. Legend Gospel diva, multiple award-winning Gospel singer, Esther Smith has endorsed QueenLet's single as one of the powerful Gospel music of our time.
https://ghanachurch.com/gospel-diva-esther-smith-has-endorsed-queenlet/
2. A legendary Ghanaian Gospel Queen, Rev Dr Mary Ghansah Has Endorsed Unadulterated Voice Of QueenLet in "Dear Holy Spirit"
https://africachurches.com/mary-ghansah-has-endorsed-dear-holy-spirit/
Finally, Release date:
September 03, 2020